Name: Martino
Location: San Diego, CA
Contact: (858) 382-2725
Up for sale is a set of flat black SAR3s.
I'm not too sure on the offset, but they are modestly agressive.
I used this set for roughly 3 years on daily driving. They were never abused and driven mostly on the freeway.
Size of the tires are 265/35 all around. 3 out of 4 tires have good tread left, one will need replacing.
They are just dusty in this picture, with a little cleaning they look really nice: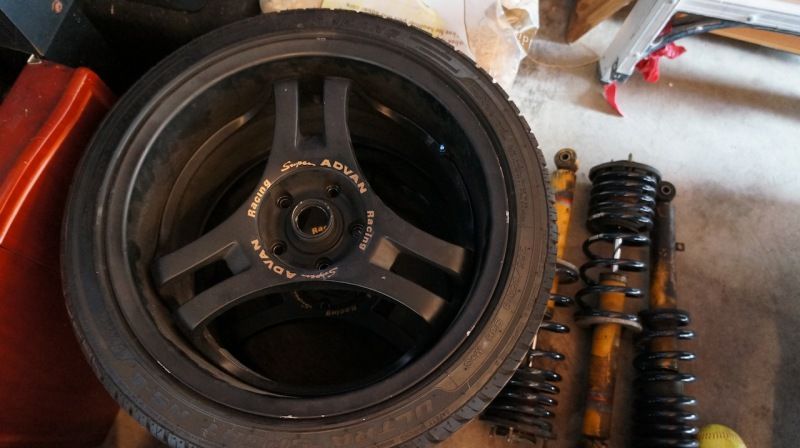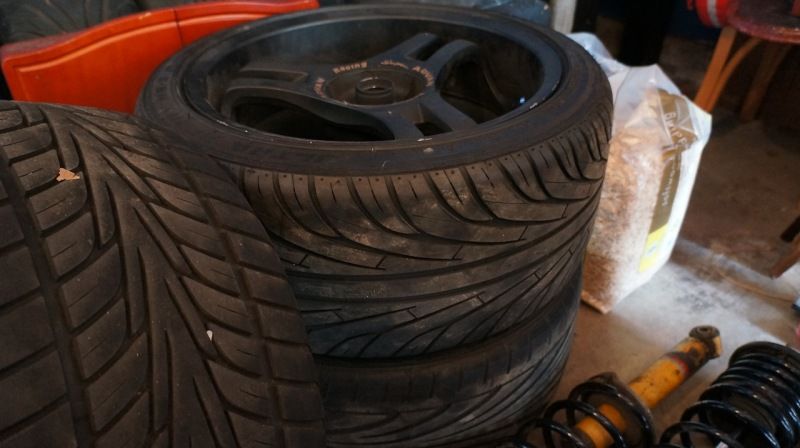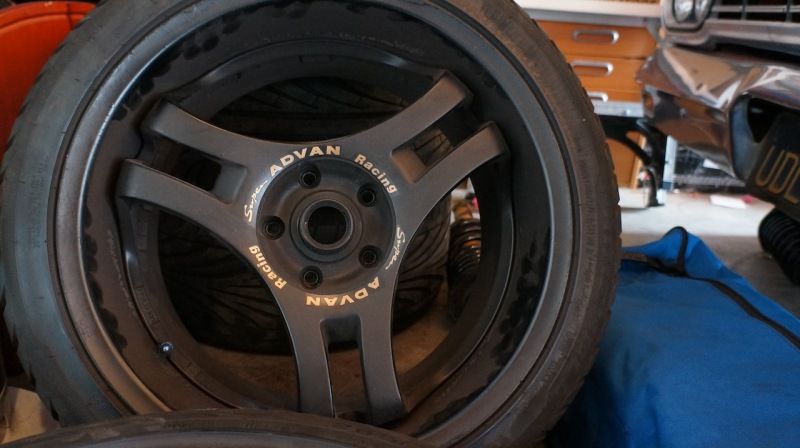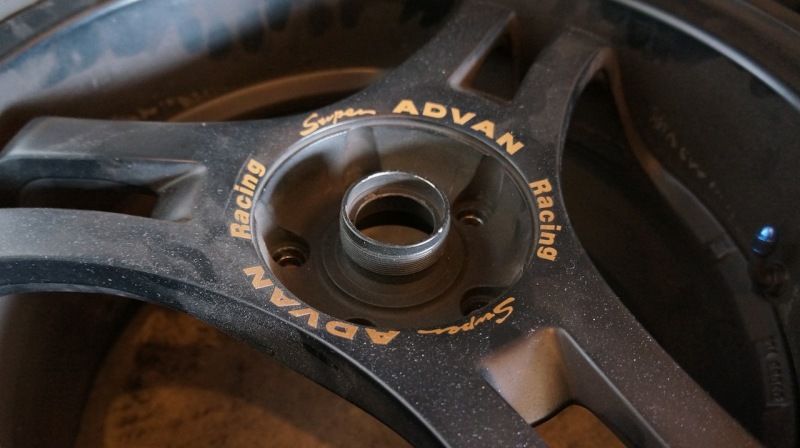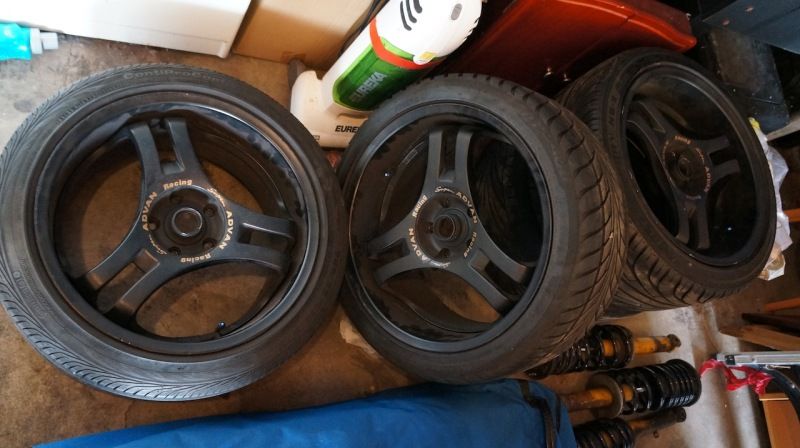 Here is how they looked like on my MK3: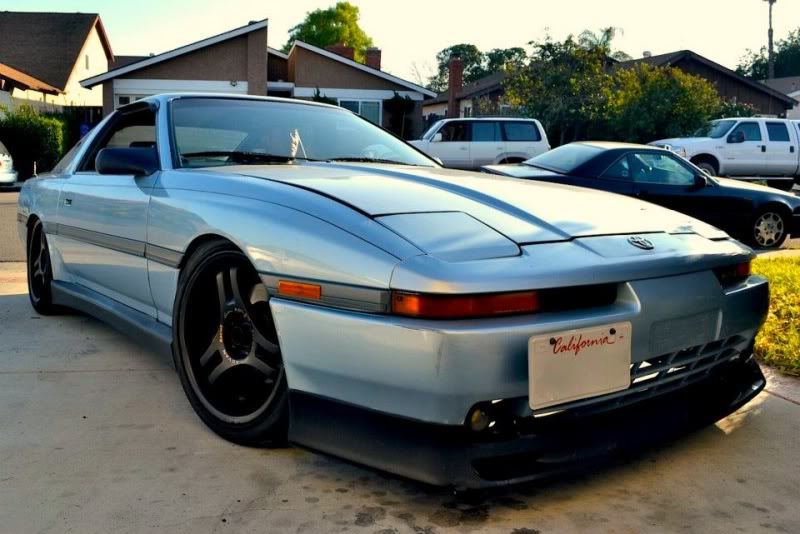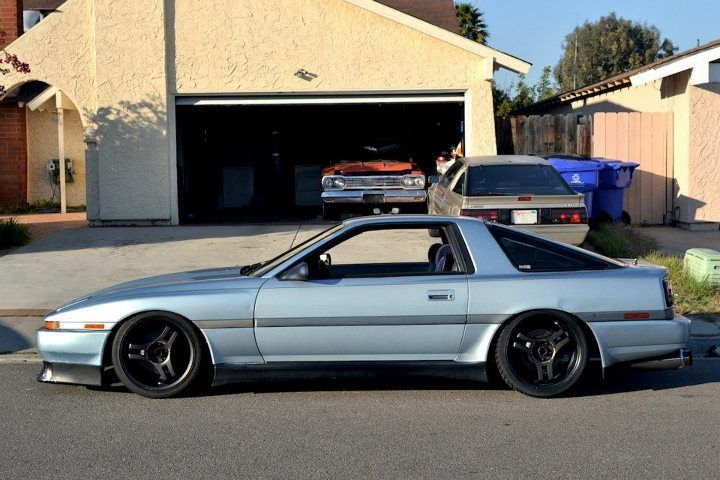 I am asking $600
Sorry, but absolutely no shipping.